Between 7pm and 8pm, we encourage you to switch off the lights in your home and watch your Hoselink solar lights brighten up your outdoor space. Spend some quality time with loved ones indoors and enjoy the view.
Why do we want you to switch off?
Being conscious of our carbon footprint is important. In winter we are often running additional heating, spending more time inside with the TV switched on and generally use more electricity. According to Energy Saver, reducing the energy used in our home will help our energy security, reduce the pollution of non-renewable sources and saves you money in the long run.
Besides installing Hoselink's Solar Lights, which are useful for the outside of your home, there are several other ways to reduce your consumption. Start by limiting the amount of appliances you keep on constantly, this will make a difference to your usage and you'll barely notice. Next, make thoughtful purchases. Not only will you need to replace them less, but by checking the energy rating before you buy, you'll be limiting the energy consumption. Ensuring your appliances or lighting products are made from quality materials is another easy step to reduce your waste and will have longevity.
We know that winter can make it less appealing to be outside, but sometimes, a bit of lighting can make a huge difference and make a chilly evening feel cosy. Here are our top solar light recommendations for all different types of homes, so you can get involved.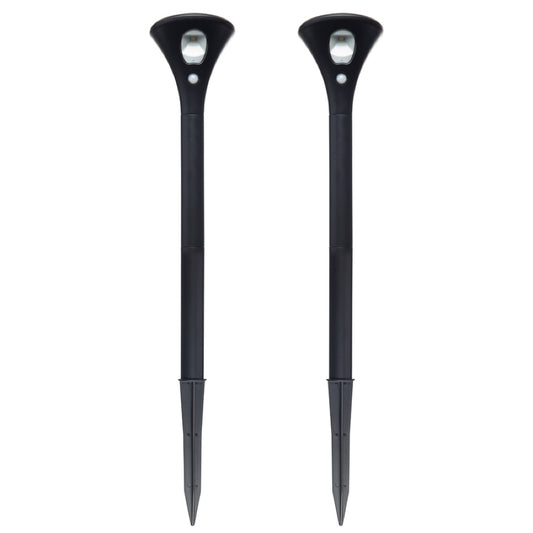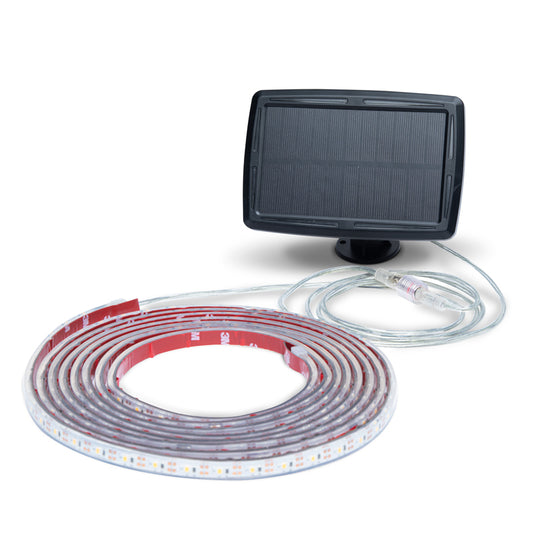 Solar lighting for renters
Unable to have permanent fixtures? No problem at all, Hoselink has developed several options for our renters so nobody misses out on the solar magic. There's a simple solution to having almost any Hoselink lighting in your home attached with no trace left behind, including garden globes that can be staked in the ground or hung as pendants, lanterns, or hanging decorative lighting such as fairy lights. Better yet, Hoselink also makes an acyclic double-sided Solar Light Tape which can be removed without damaging surfaces and will hold wall lights as well.
Solar lighting for balconies
Balconies are a great spot to showcase solar lighting. If you have some hooks, the Festoon or Fairy lights look amazing hung in garlands and are available in both warm and cool white.

Solar lighting for courtyards
If you have a courtyard, regardless of size, there are many solar light options to explore. To emphasise entryways or pavers in a courtyard, Hoselink has a few different options for path lighting, including Modern Bollards and Path Lighting. These are convenient if you need to enter the courtyard after dark and can also enhance the aesthetics.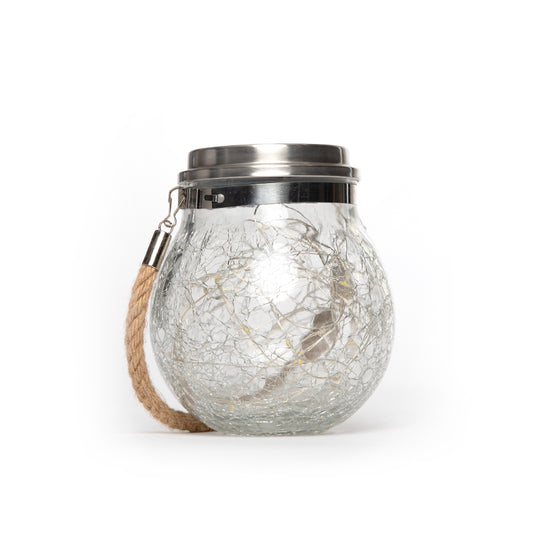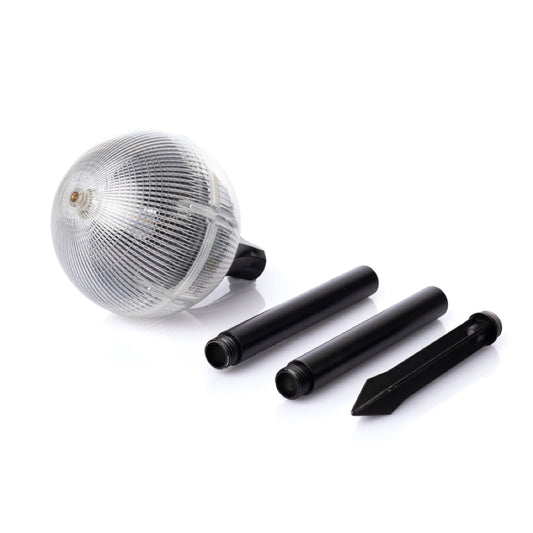 Solar lighting for backyards
If you have a lawn, a big tree or even hedges or plants, solar lights are perfect for showing them off! Hoselink's range of spotlights are ideal for making a statement and can create some beautiful silhouettes. Don't forget if you're a garage owner, you can add some extra security with our flood lighting options too.
Solar lighting for camping
Make your experience sleeping under the stars even better with some solar lanterns. Both our Crackle Glass Jar and Solar Lantern will emit a beautiful, warm light and can be placed on a table or hung from an awning or hook. Charge them while you're out having fun, and watch them come to life at night.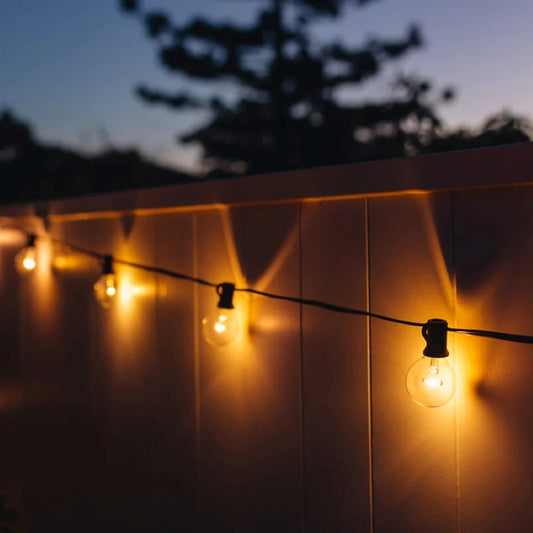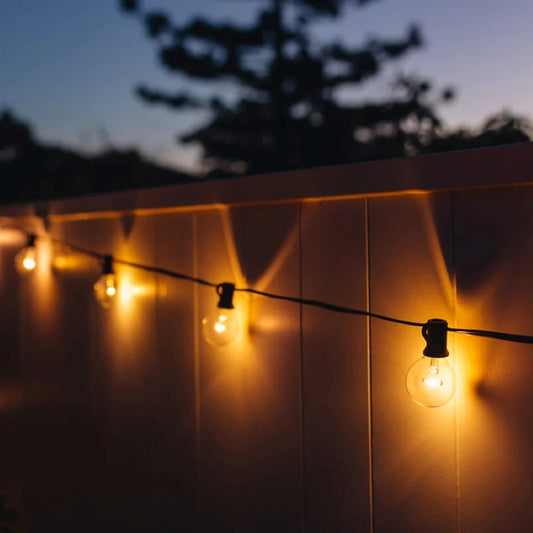 Solar lighting for alfresco dining
Who says entertaining can only be done in summer?! Using a combination of our Decorative Solar Lighting, from Lanterns and Decorative Wall Lights to Fairy Lights and Garden Globes, you can make an eye-catching ambient set up you and your guests are sure to love.
These are just a few of our fantastic solar lighting options, if you'd like to view the full range, you can do so by clicking here.
To celebrate, we are offering 10% off the range.
Don't forget the 28th of July, to switch off and light up with solar, between 7pm and 8pm!
Happy lighting.