As we approach the cooler seasons, the time for being outdoors with loved ones may seem to slow down. Thankfully, it doesn't have to end at all! In this blog, we will be sharing some ideas on how to display your decorative solar lights so you can continue to enjoy some quality time outdoors. 
One of the best things about Hoselink's decorative solar lights is their ability to look great in both garden and entertainment settings. Not only that, but they are also weather-proof, easy to install and low maintenance. 
We thought we would start by introducing two new additions to the Hoselink decorative solar light collection... 
The first new light to introduce is the Moroccan Inspired Solar Lantern. This one has quickly become a must have decorative light in your collection! This lantern is suitable in so many different spaces, courtyards, dining tables and backyards alike. It has a rustic feel to it but still sophisticated, the warm white glow transporting you somewhere exotic. This lantern emits a stunning pattern which will shine through tree branches if hung up, or will look equally as striking if placed on the table. Fitted with an intelligent light sensor, this solar lantern will switch on at dusk and off again at dawn. 
Our second new addition is the Industrial Style Solar Lantern. This lantern is a must have if you enjoy a more simplified design to compliment your outdoor space whilst still having the eye-catching element. The geometric designed modern metal cage protects the globe making it perfect for any outdoor space and can also be hung or placed. This light emits a warm white tone with a simple design from the frame around it, elevating your space instantly.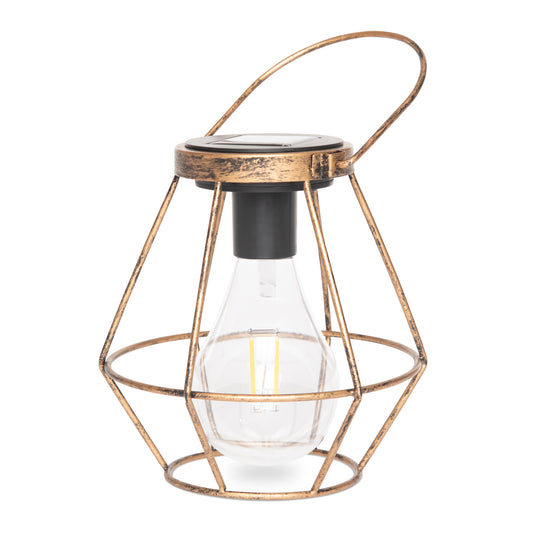 Hoselink's Solar Garden Globe Lights are already one of our most versatile decorative lights as they can be staked into the ground or hung as pendants from awnings or tree branches. The Solar Garden Globes can be positioned in a cluster or in a more spaced-out formation, offering lighting for visibility along a path as well as ambience. Whether you are hosting a picnic outdoors or lighting the side of a walkway, these lights are perfect for any job and easy to switch around as needs and the seasons change. Top tip: If you are hanging the globes as pendants, hang them at different heights using twine for an eye-catching display.  
One of Hoselink's most popular additions this year is the Solar Crackle Jar light. Emitting a stunning warm white tone from the fairy light cluster set within the jar, this light is a showstopper for any occasion. Place the light on its own on an outdoor dining table or with two others for an enhanced, brighter display. To create a focal point in your garden, hang the Solar Crackle Jar from a tree branch. This idea will also look great with multiple crackle jars and makes the perfect addition to a sunset picnic.
Offering a clean, classic look, the Hoselink Solar LED strip light can be used in so many ways around your home. Even areas you had never thought of lighting, such as under a step, under a landscaped edge of the garden, along decking or along the edge of a pool (though be careful not to submerge or place too close to the water). The Solar LED Strip Light can also be used along the sides of a pergola. Installing these lights is incredibly simple thanks to the adhesive, which is exposed by pulling off the backing tape. The Solar LED Strip lights emit a warm white light and will switch on automatically at dusk making them a very convenient lighting option.  
Looking for something more unique and eye-catching for your outdoor space? The Hoselink Solar Sphere Light is great for many different areas. Starting with a picnic set up, space the lights around your rug and adjust the colour and mode as desired. These lights have been designed to be sturdy enough to stand up to all weathers and any outside location.
If you are lucky enough to have a pool at home, these look great by a banana lounge set, outdoor table or placed near the pool fencing.  
If you consider yourself an entertainer, the remote that controls these sphere lights has an option to not only change the colour to whatever your preference may be, but also control if the mode is pulsating or still, making it great for setting whatever atmosphere you desire!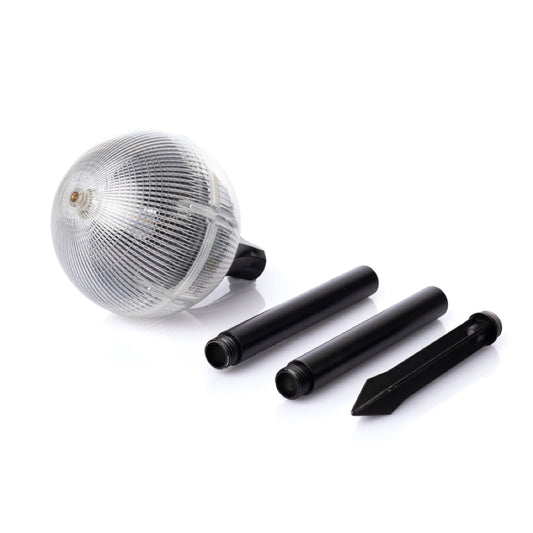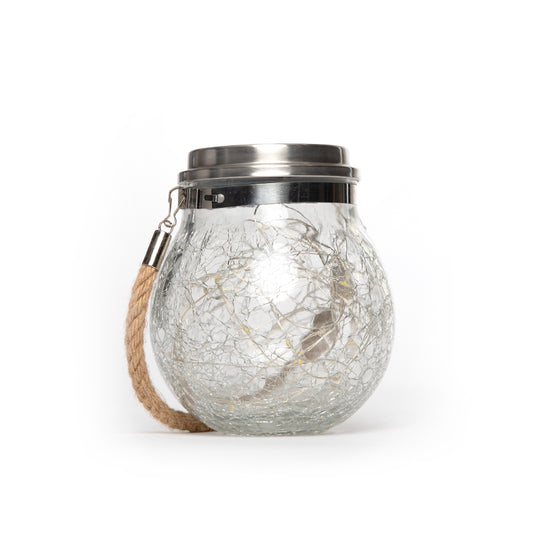 These lights are a must-have staple for any outdoor area! They are easily re-purposed for Christmas decorations and display beautifully when wrapped around a tree branch, pergola, outdoor staircase banister or even weaved around a table centrepiece. Solar Fairy lights also look great when hung across a fence or strung between two posts to create a bit of magic in your outdoor space. Available in both warm and cool white hues, these solar lights are bound to bring you joy for years to come.  
These lights that will never go out of style! Hoselink's Solar Festoon lights are perfect for so many occasions and are available in both warm and cool white hues. Hang them above a BBQ area, around a pool fence or over an outdoor dining table. You can even hang them against a fence and have them go straight across or loosely strung for a different effect. Like the fairy lights, these can also be hung between two posts either diagonally or straight across to create a stunning display.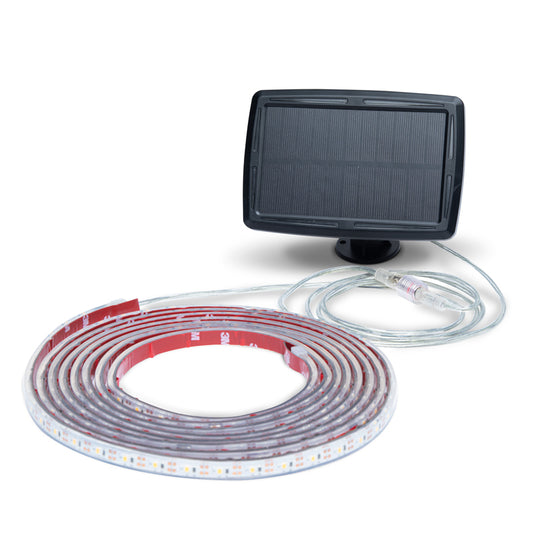 Additional Tips & Tricks
If you haven't already, be sure to check out Hoselink's Outdoor Acrylic Double-sided Tape. It's perfect for holding lanterns in position or fixing lights in place without damage. The tape has so many different uses and is great for a variety of different surfaces such as gyprock, brick, concrete, or wood. Plus, it's as easy to install as it is to remove, leaving no trace behind.  
When looking for more inspiration on how to use Hoselink's decorative solar light range be sure to check out our solar light range here and more blogs here, as well as Pinterest for more ideas - the possibilities are endless! Make sure to use a level and pre-measure the area you want to cover before getting started, this is particularly important for the LED Strip Lights, Festoon Lights and Fairy Lights. Always use safety precautions and ask a family member or friend for help if you need it. Happy lighting! 
Still can't get enough? Check out our video below!